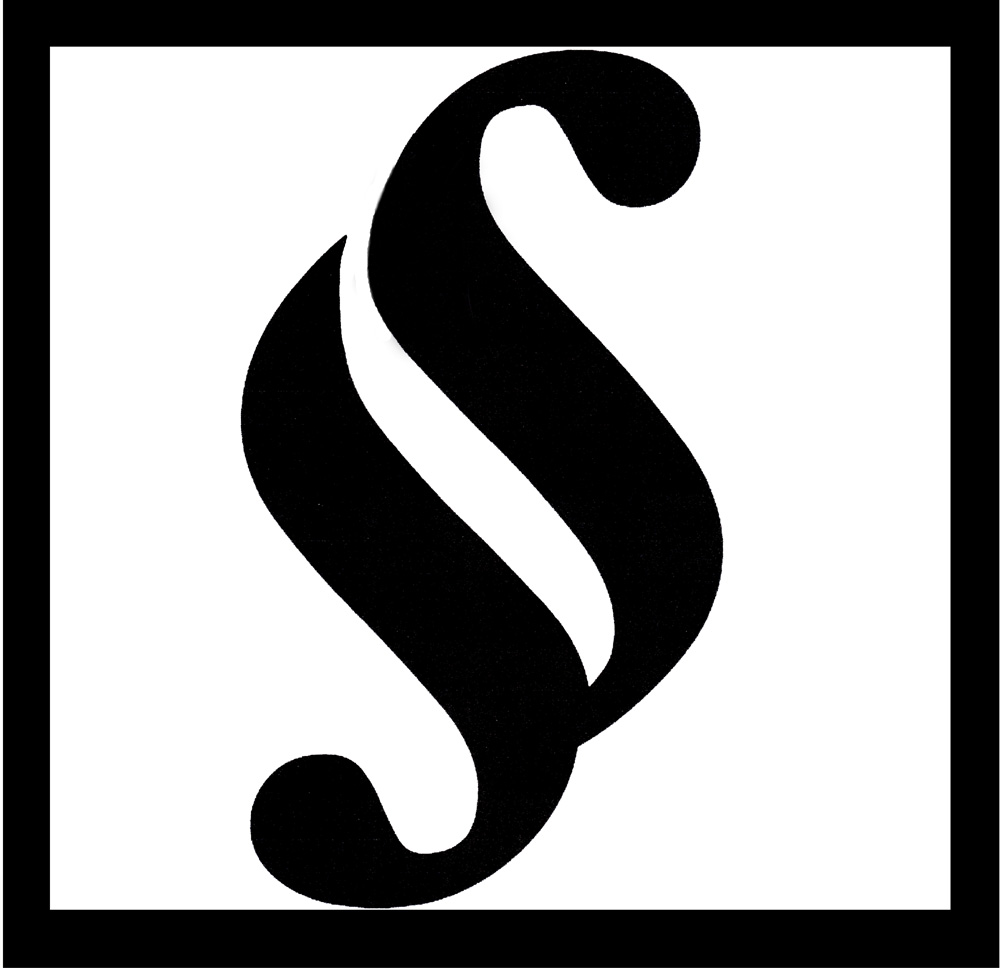 Justin Marcus Smith, L.L.C.
   Legal Counsel
   www.jmarcussmith.com
   phone: (800) 808-0276
Whether you must go to court or you want to avoid going to court, now or in the future, with an unusual or everyday problem, we can help you make the right move and find the right strategy:
JUSTIN MARCUS SMITH, L.L.C.
Legal counsel

serving northern New Jersey

including the following north NJ counties:

Morris County, Somerset County, Union County, Passaic County,

Essex County, Bergen County, and Hudson County

phone/fax: 1-800-808-0276

please phone to schedule the initial consultation with counsel

P.O. Box 374

Madison, NJ 07940-0374
__________________________
DISCLAIMERS:
ATTORNEY ADVERTISING.
Prior results do not guarantee a similar outcome.
COPYRIGHT.
Copyright Justin Marcus Smith, L.L.C. 2010-2017 all rights reserved worldwide.
NO REPRESENTATIONS.
Justin Marcus Smith, L.L.C. has prepared the content of this website for general informational purposes only and does not intend the content to constitute legal advice. Nothing herein should be considered advice, recommendation, an offer to perform services, or formation of an attorney-client relationship.
CONTACT.
Should you have any questions or concerns about our disclaimer, please call us at (800) 808-0276 or refer to the contact information above.